Al-Ikhsan
Happiness is....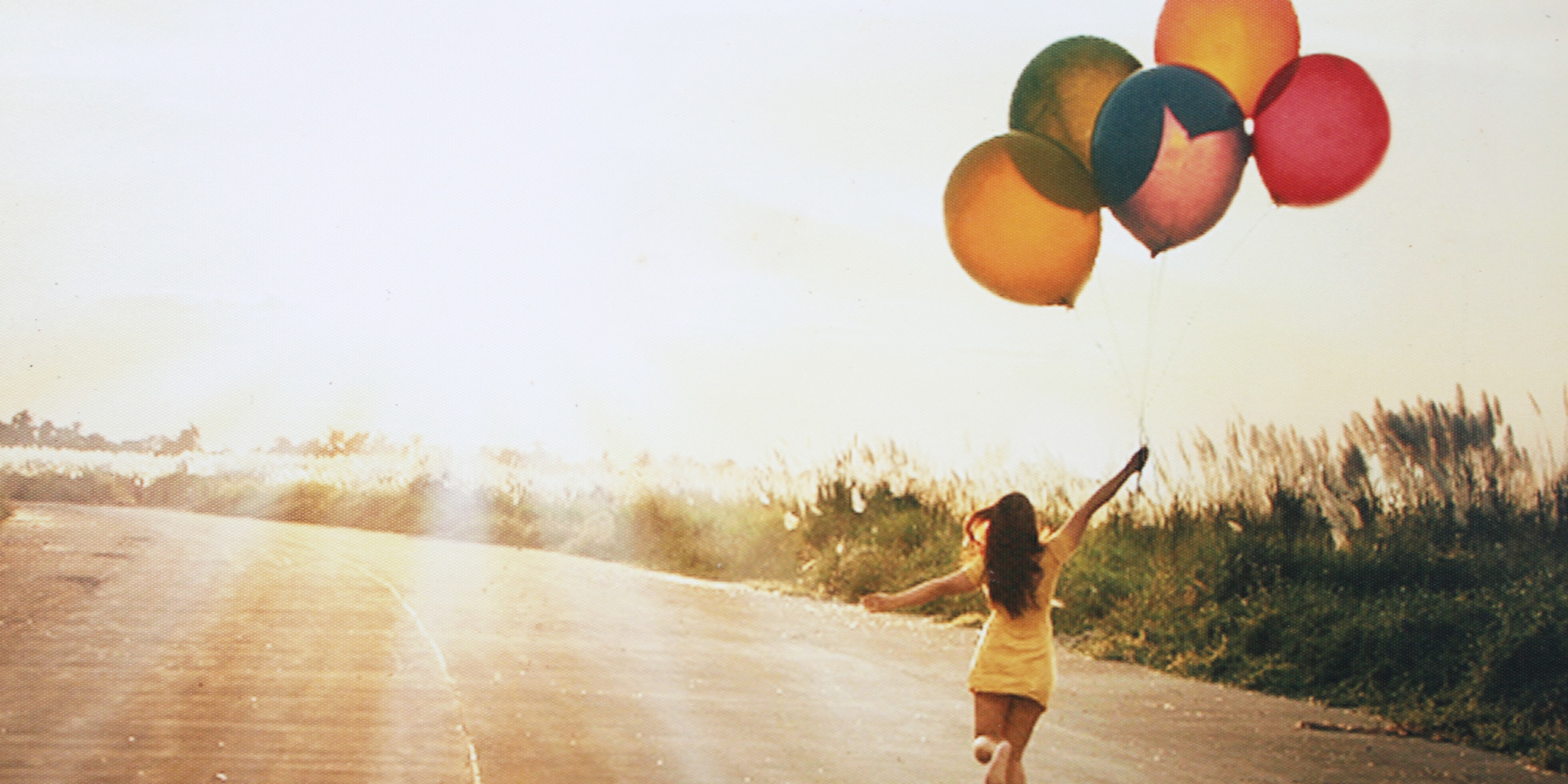 when all your assignments is complete ✌
Hai.
Ughhh. This sem is so tough. Even ade dua je assignment kene buat. Tapi seksanya kemain. Paling xtahan tu buat assignment business la kan. Lagi-lagi dapat cikgu yang perfectionist gile. Sume bende even menatang tu sekecil zarah pun dia kemain detail lagi nak perfect seperfect perfectnya. Memang gila la kau buat keje kalau iman kau xkuat.
Katanya.... "saya buat semua ni untuk senangkan keje awak masa kat U nanti. Nanti kat U xde la awak tekontang-kanting nak siapkan assignment"
Okay cikgu. Terima kasih 💋
And finally. Setelah berpenat lelah beberapa bulan yang lalu. Akhirnya siap jugak kerja kursus kitorang yang perfect tu. Even aku punya xberapa nak perfect sebab uncle kedai tu salah print. wuuuuu *nangis guling-guling
Tapi. Tak kisah la semua tu. Yang penting keje aku siap dan lepas ni boleh focus kat study je sebab ni da last sem lepastu nak review balik subject yang nak repeat lepastu habis lepastu nak kawin. Okay yang last tu tak confirm kay. Tanya alep. Haha
So sebab xplan pun nak tulis pasal ape sebab blog da lama terbengkalai dan aku tulis ni pun sebab taknak die terbengkalai dengan lebih lama. jadi terhasil la ape benda yang korang tengah baca ni.
So harini aku nak cerita serba sedikit pasal syarikat yang aku dah kaji sepanjang aku buat assignment business ni. Sebab aku punya blog. Sukati aku la nak tulis ape kan. cc Izzad Ramlan 🍏
Sebab aku pilih Al-Ikhsan? Aku pun tak tahu la sebab mula-mula macam saje je nak try buat pasal syarikat ni. Sebab masa tu benda ni je yang tetibe muncul dalam kepala hotak aku yang bergeliga ni. *konon.
So aku pun tanpa ada apa-apa maklumat pasal syarikat ni aku pun cakap la nak buat Al-Ikhsan bila masing-masing sibuk nak cop syarikat masing-masing. Lepastu gaduh dengan mok sebab die kata nak buat dulu. Eleh tipu la tu. Hakikatnya die xtawu pun nak buat ape mase tu. Poyo je lebih
Dan lagi satu sebabnya konon-konon macam berangan la nak dapat kasut free bila aku buat pasal ni. So pastu mula-mula nak buat Adidas sebab aku suka gila dengan Adidas sebab kasut die smart-smart and accessories die pun gile semart nak mati. Lepastu baru la terpikir nak buat Al-Ikhsan sebab why not buat bende yang memang Made in Malaysia punya syarikat kan. Lagipun kat situ ade Adidas jugak. So sambil menyelam minum air la cite die ni. hehe
To be honest, aku xpernah pun shopping kat Al-Ikhsan ni. Masuk jengah-jengah cuci mata tu ada la. Yela orang xberapa nak kaya sangat. Mana la nak beli barang-barang branded-branded kat situ. Lagipun aku bukannya atlet ke ape nak beli barang-barang sukan kat situ. Baik beli biasa-biasa je. Jimat pun jimat. Bukannya nak cakap orang yang shopping kat Al-Ikhsan ni membazir ke ape. Tapi sebab aku bukan atlet and xberapa nak rajin bab sukan-sukan ni kan. Buat ape nak membazir kan. Baik duit tu aku buat pegi beli makanan ke ape ke. Lagi kenyang. *Lepastu gemok balik sebab malas nak sukan. Padan muke.
So, based on aku punya research selama beberapa bulan yang lepas aku rasalah Al-Ikhsan ni not bad la jugak. Patut la ramai yang suka beli kasut-kasut, baju-baju kat Al-Ikhsan ni kan. And for yang xtau tu, diorang bukan jual kasut bola, aksesori bola and yang sewaktu dengan bola je. Korang nak beli kasut-kasut lain nak bawak jenjalan, joget-joget, men tali skipping pun boleh. Lagipun barang dia kira affordable la jugak. Sebab mostly yang ramai beli kat sini kan students sume tu. So macam xde la membazir sangat kot kalau diorang berbelanja kat sini. Sebab aku rasa macam tiap bulan mesti ada sale. Macam bulan lepas Merdeka Sale. Bulan ni pulak Hari Malaysia Sale. Dan sale die punya bukan 2,3 hari. Sebulan weyh. Sebulan. So sape-sape yang berminat nak dapatkan barangan sukan pada harga yang berpatutan. Boleh la singgah Al-Ikhsan ni ye. Lagipun barang die sume ori kay. Sape yang cakap xori tu meyh sini aku scan otak die.
Tapi sape yang bajet-bajet anak orang kaya tu. Xpela kalau korang xnak shopping kat sini pun. Orang kaya kan. Yang bajet-bajet nak pakai barang branded-branded yang murah dan berkualiti seriously korang boleh pergi Al-Ikhsan je weyh sebagai jalan termudah. Murah pun boleh tahan. Lagipun students kan. Xyah nak berlagak sangat la beli barang mahal-mahal. Bajet nak pakai pergi class je pun. Kau ootd kat mana-mana pun orang xtanya kasut tu beli kat mana. Bhahahah
Lepastu. aku pun baru tawu yang Al-Ikhsan ni ade brand die sendiri. Aduhhh. Kesiannya aku. Ketinggalan sungguh. Tapi Sebab die banyak jual overseas punya barang so, tu yang barang die xberapa nak dapat sambutan sangat. So Al-Ikhsan. Jangan berputus asa. Cuba lagi untuk promote jenama sendiri ok. Chaiyook.
Last but not least. Aku rasa macam xsia-sia aku buat research pasal Al-Ikhsan ni. Sebab barang yang dia jual sume pun kena dengan cita rasa aku ni yang remaja ni kan. Walaupun xdapat beli, dapat cuci mata pun jadi la kan. Orang kata dapat tengok benda yang kita suka ni boleh jadi terapi untuk mata. Entah sape yang cakap atau aku mimpi je aku pun xtau la.
Bila baca balik kan. Terasa macam aku ni beria pulak promote Al-Ikhsan ni kan. Ni kalau xdapat jugak kasut Adidas xtau la nak cakap apa kan. Haha.
Sekian sahaja bebelan untuk hari ni. Thanks for reading. Bye
Sebab rindu dan gatal nak kawen 🎈
Older Post | Newer Post