Bonjour!
Tagboard
My Melody
<
Kenangan Dulo-Dolu'
Visit dem'
Twitter
The Mastermind
Basecode:
Lurve
Editor:
Nana
Euphemia
Other:
❖
❖
❖
I'm back
assalamuaikum and hye others..
so lamew xmenaip memang banyak la cer nak citew at kowang..especially pasal ostel la..haha..nak dengar cite? jomm..jomm
so seperti yang korang sedia maklum tahun niey saye jadik senior at asrama tu..tapi..sebenarnye xdew la senior sangat..adew jew form 6..tapi xpew..asal satu kepala kan..hehe..so as a senior mesty la kitorang adew sediakan macam2 tok junior niey..yewla kitorang kan senior yang baik..you know what? orientasi ! haha..aq suke buli budak2 orientasi niey..tapi aq rase diorang punya orientasi lagi better daripada masa kitorang kene dulu..kan da cakap tadi kitorang senior yang baik..haha..
alooo sweet..
macam2 yang kitorang wat..adew yang sampai basah lencun la..normal la tu kan..yang penting kan enjoy..ngee..jujur aq cakap xbest manew pun orientasi yang kiteorang wat tu..paling best pun aq rase masew sukaneka ngan treasure hunt tu jew la..yang lain macam hambar jew..aq pun xbrapa nak join sangat..mana yang menarik jewla yang aq join..yang lain pandai2 la diorang wat sendiri..haha..jahat betul..
budak2 taun niey majoriti ok jew la..tapi mulut diorang..masyallah..sume nak kene sumbat ngan selipar L..asal orang cakap adew jew yang nak dibantahnye..especially si ZIELA BAKARIN [bukan nama sebenar] tu la..emank senior sume anti diew..perangai..masyallah..and as far as i know..abang diew un xsuke sangat ngan perangai diew..adew la akaq form6 yang cakap bab akaq tu same batch ngan abang diew..dah kalau abang sendiri un xsuke..pew lagi orang lain an..so budak..harap sangat awak dapat ubah perangai awak tu..best ke kene bash ngan senior..haissshh..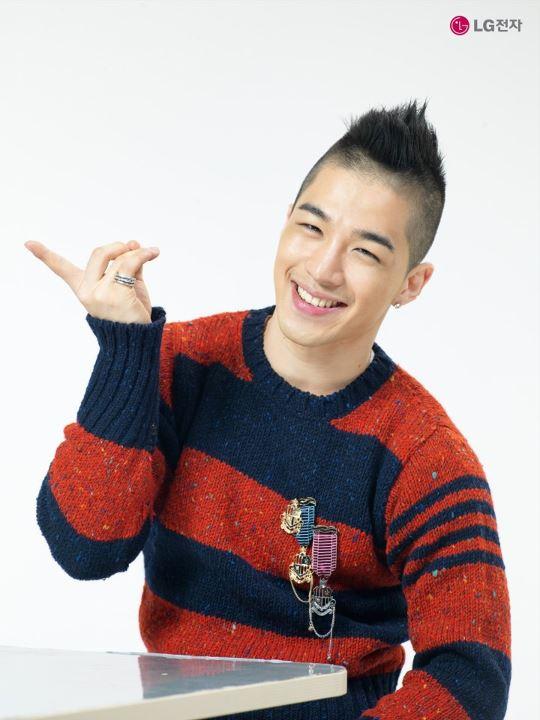 kawaiii ! XD
school life?nothing special..tahun niey spm..si dia kate belajar rajin2..jangan study sampai midnight..lepas kol diew straight tido..xyah tydo lambat and so onn..hehe..and aq dah berazam xnak tydo dalam kelas..so far..ok la..masuk arie terakhir jew aq da tumbang mase klaz arab..serious ngantok gilew tahap xley tahan da mase tu..kopiko pun da xdapat nak membantu..dynamite yang berangin tu pun da surrender..denin yang xpena tydo tu un macam da pekene ubat tido sebotol..[ok..hiperbola gilew]
tapi aq rase semangat aq nak belajar tu masih adew la..xmacam taun lepas..memain jew 24 jam..honeymoon year la katekan..padahal tahun lepas single jew..xdew maknenye honeymoon niey..haha..masew cikgu refresh balik yang form 4 tu..baru la aq teringat ckit2..kiranya dew jugak la yang aq belajar..tapi..xbanyak manew un..memang perit la kan nanty nak ingat yang form 4 tu balik..atoaii..tepu otak aq..
sesungguhnya aq masih belum mampu nak berpisah dengan kpop..

aq pun masih belum mampu untuk bercinta dengan buku-buku for 24/7

aq masih nak berfangirling sampai lewat malam sekalipun..

dan melihat bias2 ku beraksi di atas pentas serta bergelak ketawa di variety show..

kesimpulannya aq ingin mengatakan

wahai spm cepatlah berakhir !

-sincerely-

SPM canditate 2013
Older Post | Newer Post